Why Disposable Gloves are Scarce and Pricey
Disposable gloves ad gowns have become a standard requirement in various industries, such as healthcare, food, and even the cannabis industry. However, the COVID-19 pandemic and its impact on the supply chain have posed a great challenge for multiple disposable gloves suppliers. The demand for quality disposable gloves has more than doubled since the onset of the global pandemic, leading to an unpredictable availability cycle. It is expected that the demand for single-use gloves will continue to rise in the future, as these gloves are critical for ensuring the health and safety of workforces across multiple industries, including medical, food, and cannabis-related operations.
In this context, examining the factors responsible for making disposable gloves scarce and expensive in recent times is essential.

Global Glove Origination
The lockdown measures to avoid the spread of COVID-19 worldwide have had a more literal meaning. Restricted movements and outbreaks have decreased output, which has fallen to 60% of its usual capacity. Furthermore, experts have noted a shortage of workers due to travel restrictions, many of whom are immigrants. To restore full production capacity, an additional 25,000 workers are estimated to be required by every disposable gloves manufacturer.

Supply and Demand Dynamics
The surge in demand for disposable gloves globally has caused manufacturers to experience added pressure, resulting in an inadequate supply of raw materials and a tenfold increase in prices compared to pre-COVID levels. Although the cost of gloves has recently dropped, prices have yet to return to pre-COVID levels. This can be attributed to the ongoing demand for gloves, as well as the impact of the pandemic on the global supply chain.

The Influx of Knockoff Gloves
Due to the surge in demand for disposable gloves and other PPE components during the pandemic, several new manufacturers with little to no industry experience, supported by dealers motivated by financial gain, have entered the market with subpar, counterfeit, and reject-quality gloves. Identifying these unscrupulous suppliers can be done by observing a few common signs, such as offering discounts or wholesale prices, particularly in bulk. Unfortunately, the market has already experienced an influx of defective and potentially hazardous gloves, emphasizing the need to be vigilant and cautious when sourcing these essential items.

R & M Health Supplies is a reputable wholesale disposable gloves supplier that caters to medical professionals and pharmacies. We offer prompt and efficient pharmacy supply delivery and a diverse range of pharmaceutical-grade products. Our highly trained team is committed to providing unparalleled services and top-quality prescription containers at competitive prices. Contact us now!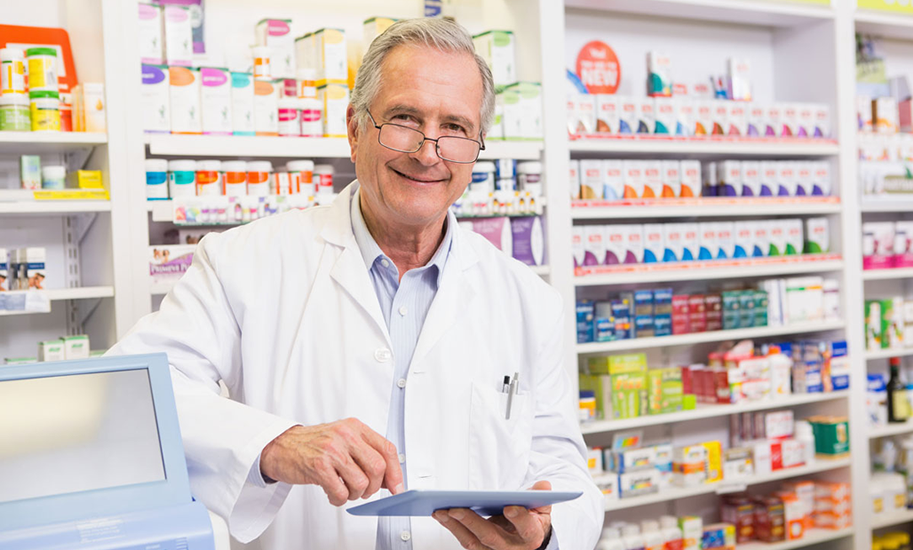 Reviews
We have been sourcing vials from China for years. We came across R&M Health Supplies, and I don't know why any company should source vials anywhere else. Incredible price, fast delivery, and an outstanding customer service.
Highly recommended!
Pharmacy Owner - Mississauga
Reviews
Made in Canada! I love it. Just about time R&M to have a Canadian manufacturer that serves our community.
Pharmacy Owner - Hamilton
Reviews
I placed an order in the morning, by lunch time the truck showed up at my pharmacy's door and at no extra cost. R&M is my go to for all my pharmacy supplies.
Pharmacy Owner - Toronto