Why You Need High-Grade Ointment Jars For Your Pharmaceutical Product
Medical packaging must be of the highest quality to maintain the integrity of the medicines inside it. The wholesale high-grade ointment jars will help you store the medicated creams and ointments with utmost safety. Most of these ointment jars are approved by FDA and other medical authorities to be used in pharmacies. R&M Health Supplies sells ointment jars in different sizes and with different specifications. You can get ointment jars 2 oz, ointment jars 4oz and 8 oz, ointment jars 16 oz, and ointment jars ½ oz.

The bulk pieces sold by the pharmacy supplier are in 24 pieces and 48 pieces quantities. You can get the ointment jars ½ oz and 1 oz; the jars with sizes of 2 oz, 4 oz, and 16 oz 8 oz ointment jar are available at our store.

Need for High-Grade Ointment Jars

The best part of getting these high-grade ointment jars is they can keep the products safe for a long time and in great condition. These jars are known for maintaining the product's integrity. You can consider buying the ointment jars from R&M Health Supplies as they are FDA-approved and made of chemical-resistant material polypropylene. Many other factors make pharmacies believe these highly safe jars:

•These jars with various specifications and sizes have a wide mouth, no inside lips, and are made for easy filling and pouring of the ointment.

•These 24 pieces or 48 pieces units come with the cap that makes the jars worth using comfortably.

•Another reason is that these jars meet the highest standard of manufacturing and packaging. Wholesale medical suppliers like R&M Health Supplies also guarantee and return their pieces.

•These ointment jars are chemical-resistant, so they are quite safe to be used by children and elders. These ideal containers safeguard the content of the container from the sunlight too.

•The best part of getting these ointment jars is that patients can easily identify the medication with the help of labels. These jars also improve the convenience of transporting the products from the warehouses to the pharmacies.

You can use these high-grade ointment jars to store the medication without touching or spoiling its contents. Get ointment jars wholesale from R&M Health Supplies at a considerable rate. You can call us at 1-888-407-1013 to place the orders.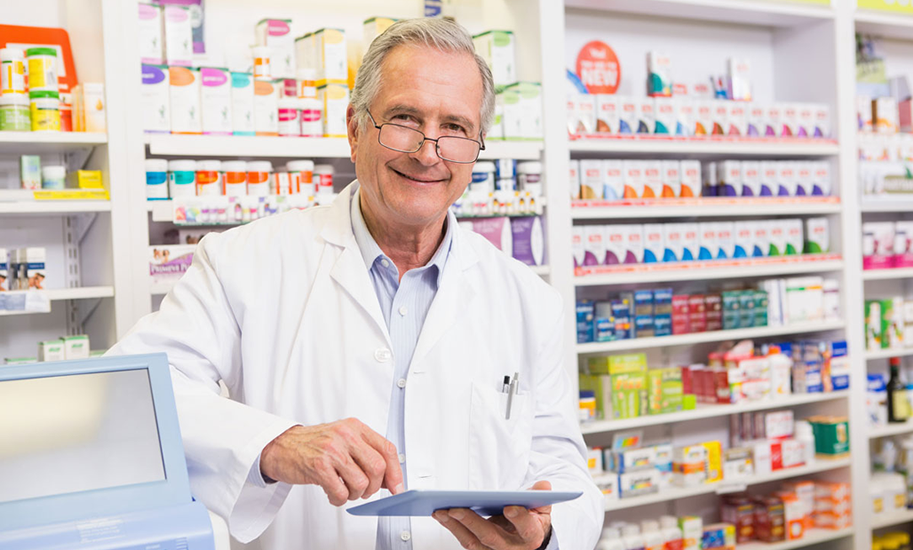 Reviews
We have been sourcing vials from China for years. We came across R&M Health Supplies, and I don't know why any company should source vials anywhere else. Incredible price, fast delivery, and an outstanding customer service.
Highly recommended!
Pharmacy Owner - Mississauga
Reviews
Made in Canada! I love it. Just about time R&M to have a Canadian manufacturer that serves our community.
Pharmacy Owner - Hamilton
Reviews
I placed an order in the morning, by lunch time the truck showed up at my pharmacy's door and at no extra cost. R&M is my go to for all my pharmacy supplies.
Pharmacy Owner - Toronto