Your Prescription Bottle Has a Mind-Blowing Secret Feature
Let's admit! We all have tried pulling the cap off a prescription bottle. Right! However, we fail at it miserably. Nevertheless, the prescription bottles comprise these caps, which serve a personal purpose. You heard it right.
This secret feature in prescription bottles saves you time and effort in the long run.
However, what is this feature?
Modern prescription bottles contain caps with one or two raised sections above a ribbed base. The expanded sections are tougher to remove, but this is where the secret feature is hidden. If you remove the cap, flip it upside down, and screw it back in. The raised section will point toward the bottom of the bottle.
How does this help?
Placing the cap upside down allows you to leave the prescription bottles at home without worrying. Your child or pet won't be able to open the bottle at any cost. In addition, people who have arthritis or any other condition find it easier to open the bottle this way. Moreover, the inverted cap makes a space for you to place your next pill.
Use these child-resistant pharmacy vials to keep everyone safe around you. These snap cap vials are challenging to remove, but they serve an essential purpose, as we mentioned above. Deploy child-resistant vials only and save lives. As per statistics, using plastic vials with snap caps, pediatric aspirin poisoning deaths dropped to 34 percent. Also, child-resistant pharmacy vials packaging accounts for a significant drop in total childhood poisonings. Therefore, it can be concluded that this safety feature is difficult to remove; however, once done, it can help save a lot of lives.
Now when you understand the purpose of the secret feature of the modern prescription bottles, try removing the cap and using it upside down to keep everyone safe around yourself. It might take you a few minutes than usual to open the bottle; however, the wait is worth someone's life. Hence, take advantage of this secret feature in prescription bottles and make better use of it.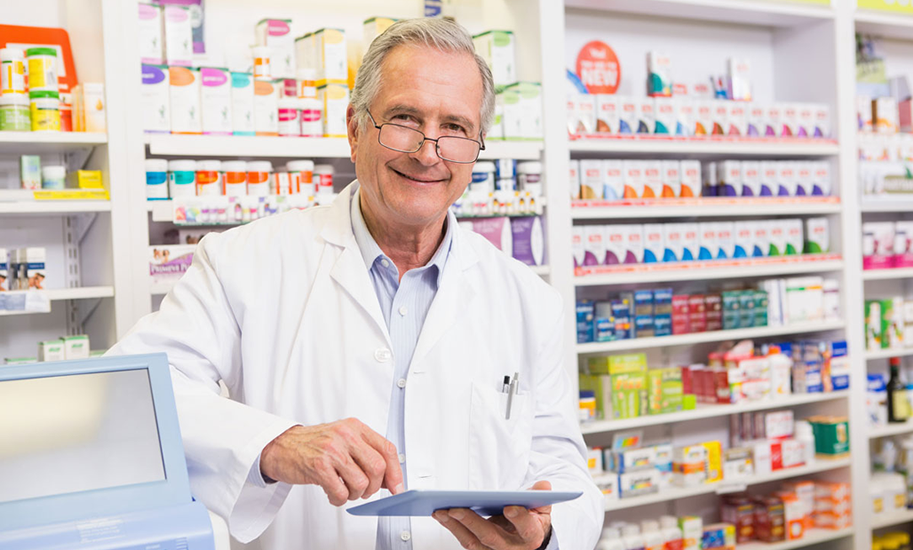 Reviews
We have been sourcing vials from China for years. We came across R&M Health Supplies, and I don't know why any company should source vials anywhere else. Incredible price, fast delivery, and an outstanding customer service.
Highly recommended!
Pharmacy Owner - Mississauga
Reviews
Made in Canada! I love it. Just about time R&M to have a Canadian manufacturer that serves our community.
Pharmacy Owner - Hamilton
Reviews
I placed an order in the morning, by lunch time the truck showed up at my pharmacy's door and at no extra cost. R&M is my go to for all my pharmacy supplies.
Pharmacy Owner - Toronto